Case Study
-
Marketing For Film Release in Theaters
Providing marketing services for an upcoming film and delivering positive results across platforms.
Client

Thinking Man Films

Year

Service

Web Fixes, Facebook Ads, Social Media Management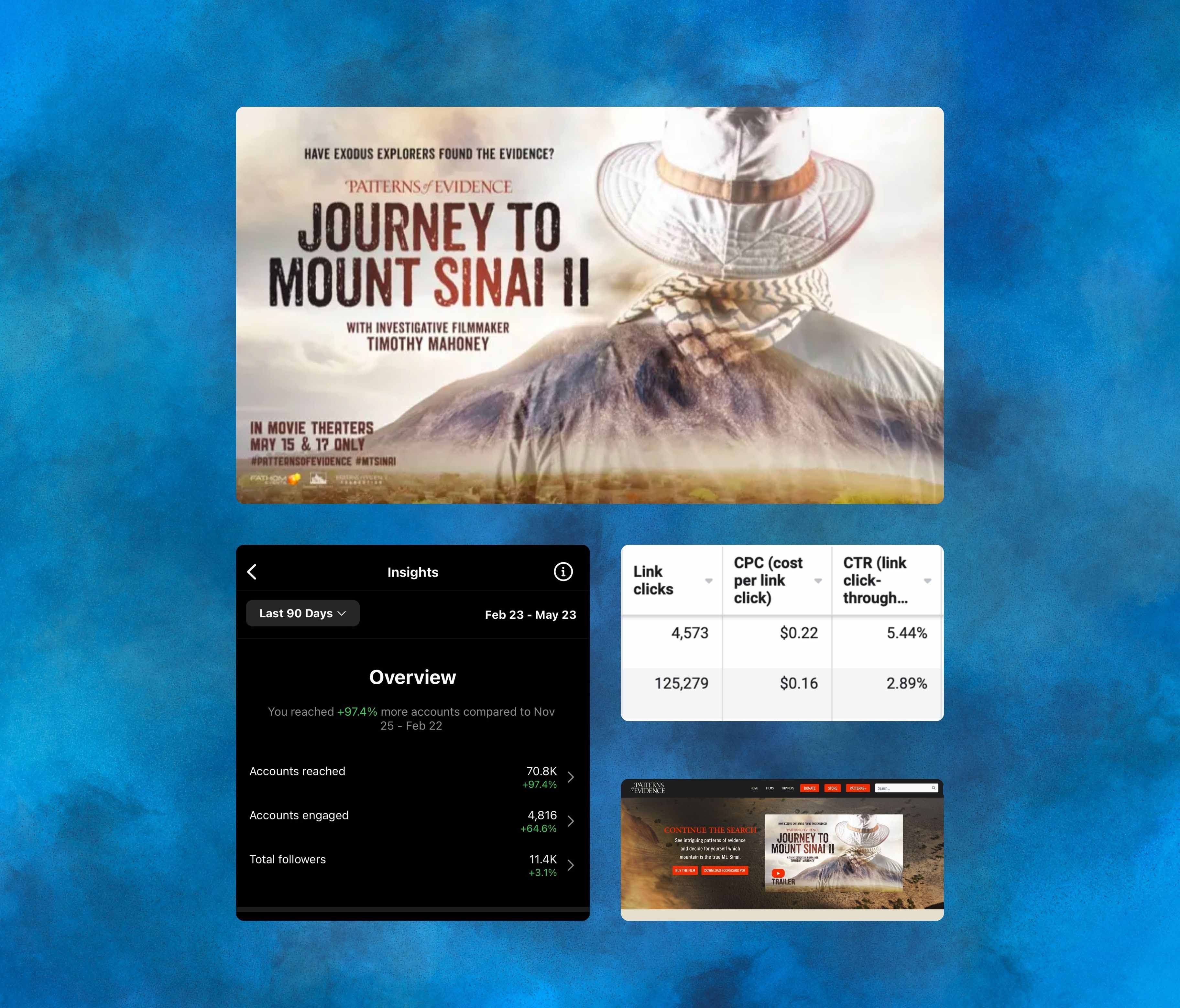 Overview
Having received a referral from Paul Sirmons, Producer of films such as 'Te Ata' and 'Letters to God', Thinking Man Films approached Arising Co for marketing services to raise awareness and get people to watch their upcoming film titled 'Journey to Mt. Sinai Part II'. We provided free assessment of their existing marketing efforts to recommend the necessary services.
Due to a failure in Facebook Ad marketing of their previous film, Thinking Man Films were hesitant with proceeding with our recommendation of Facebook Ads due to spending nearly $5,000 on their first Journey to Mt. Sinai film and it not amounting to much ($2.68 CPC). We created a strategy to create the correct content and creative that would easily net us a CPC lower than $0.30 cents and proposed a small ad budget to prove that it can be done, and once done, additional ad budget can be poured in. A few thousand dollars in ad budget later, the marketing through ads brought in the most amount of persons to the website, weekly receiving over 80% of web traffic incoming from the ads alone.
We also provided Social Media Management services where we created the strategy, content, and edited existing videos. This led to a 97% improvement in reaching accounts and ultimately increasing engagement, helping get the message across various users.
What we did
Facebook Ads
Video Editing
Content Creation
WordPress Fixes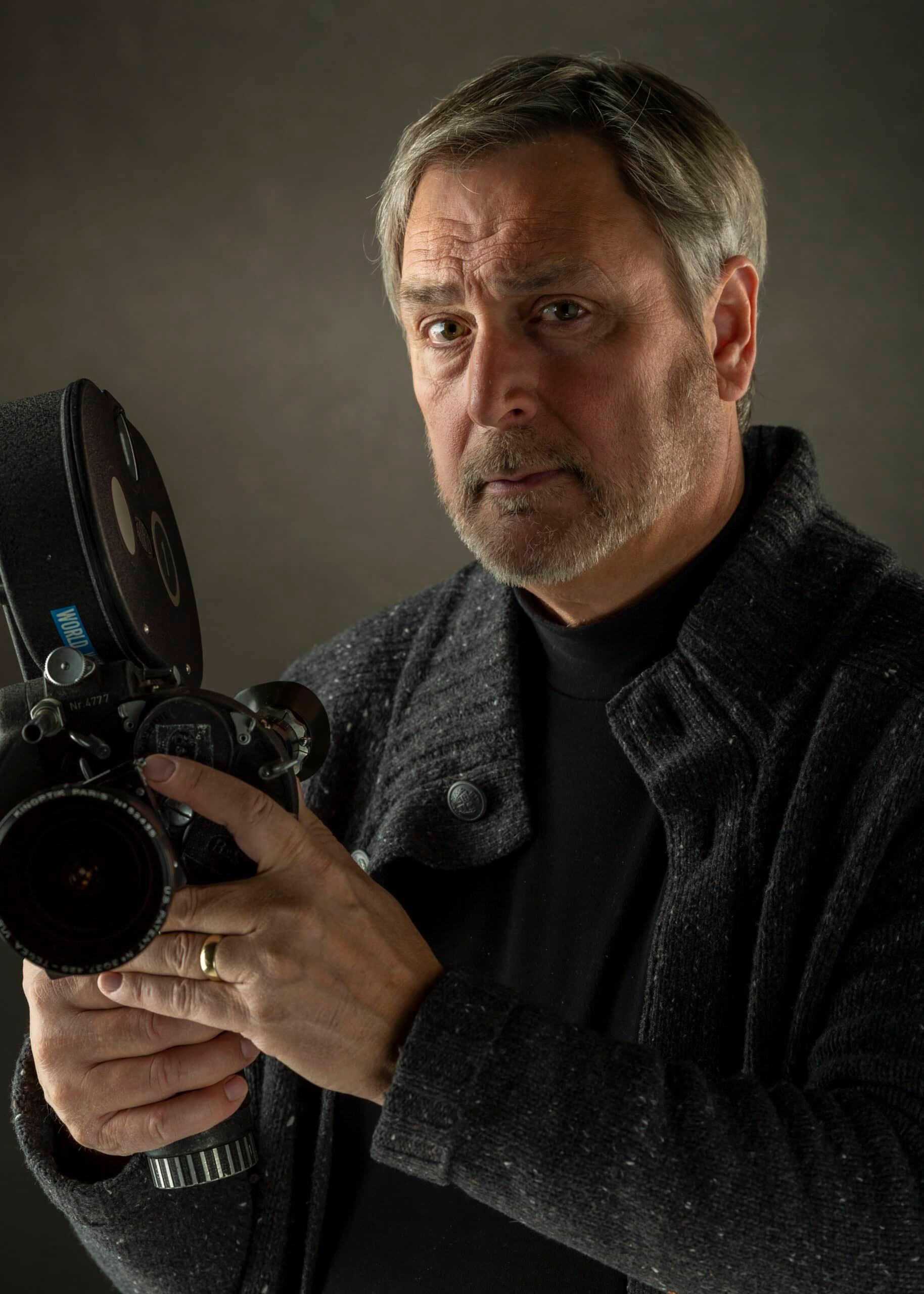 Accounts Reached With Our Social Media Services

+97%

Improved CPC over Previous Film

+93%