Case Study
-
Preparing for an August 2021 Launch
Various renditions of website designs on a roadmap to launching the full-fledged site in August of 2021.
Client

Nations Church

Year

Service

Web Development, CMS, SEO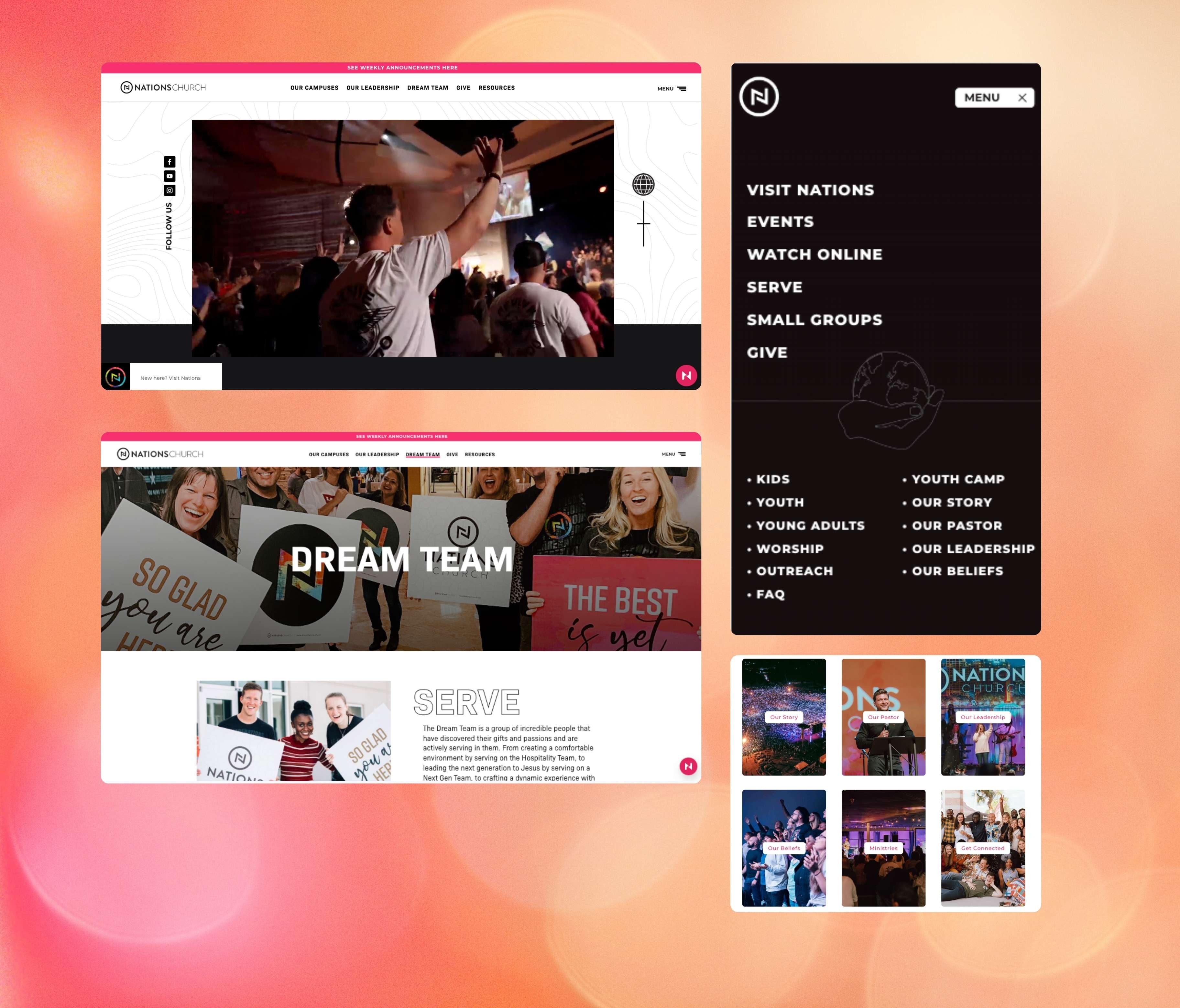 Overview
Nations Church needed a Web Developer along with consulting to get their websites underway. The plan was simple. Launch a teaser website to announce the incoming launch of the church in Q3 2021 as well as incremental developments until the launch.
The initial teaser website was sluggish in performance so our company aided in migrating hosts and optimizing the performance to load swiftly. For the incremental updates, we worked with Nations Church creative team to develop 3-4 various versions of the website while working on the "launch" version of the website hidden from public view.
We aided in the launch of the website August 2021 during an event of theirs and have provided maintenance and assistance since then, including work on SEO and publishing their sermons in blog form.
What we did
WordPress CMS
Different Website Versions
Blogs
Marketing Consulting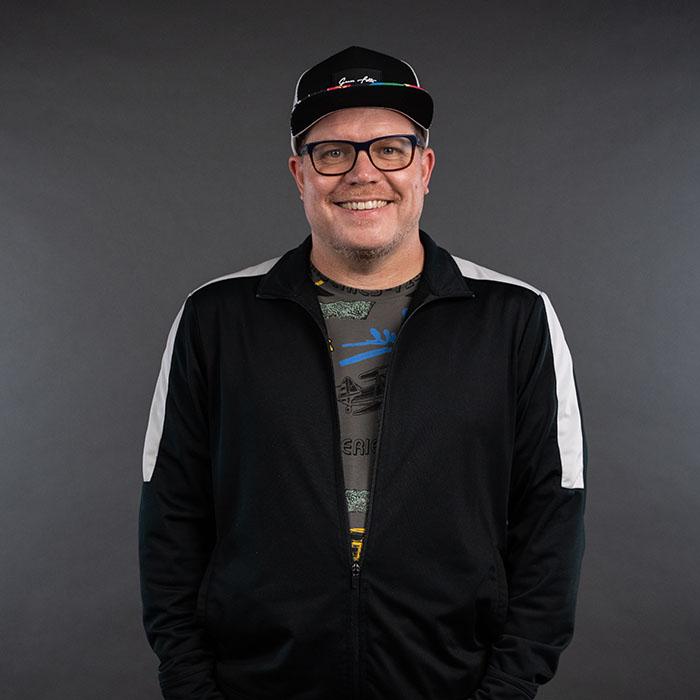 Versions of Website Crafted

4

Load Speeds after Hiring Us

10x

Reviews & Counting with our Consulting

166